The goal of therapy is to help people create lives that are both meaningful and satisfying.
The goal of therapy is to help people create lives that are both meaningful and satisfying. Dr. Vijay strives to provide quality therapy and consultation. She works with adolescents, emerging adults and adults as well as individuals, families, parents and couples. She believes that the purpose of treatment is to help clients create and nurture fulfilling and meaningful lives. This might mean focusing on psychological symptoms, incorporating family members and friends as needed, or working with more logistical factors to help each person get what they need to reach their goals.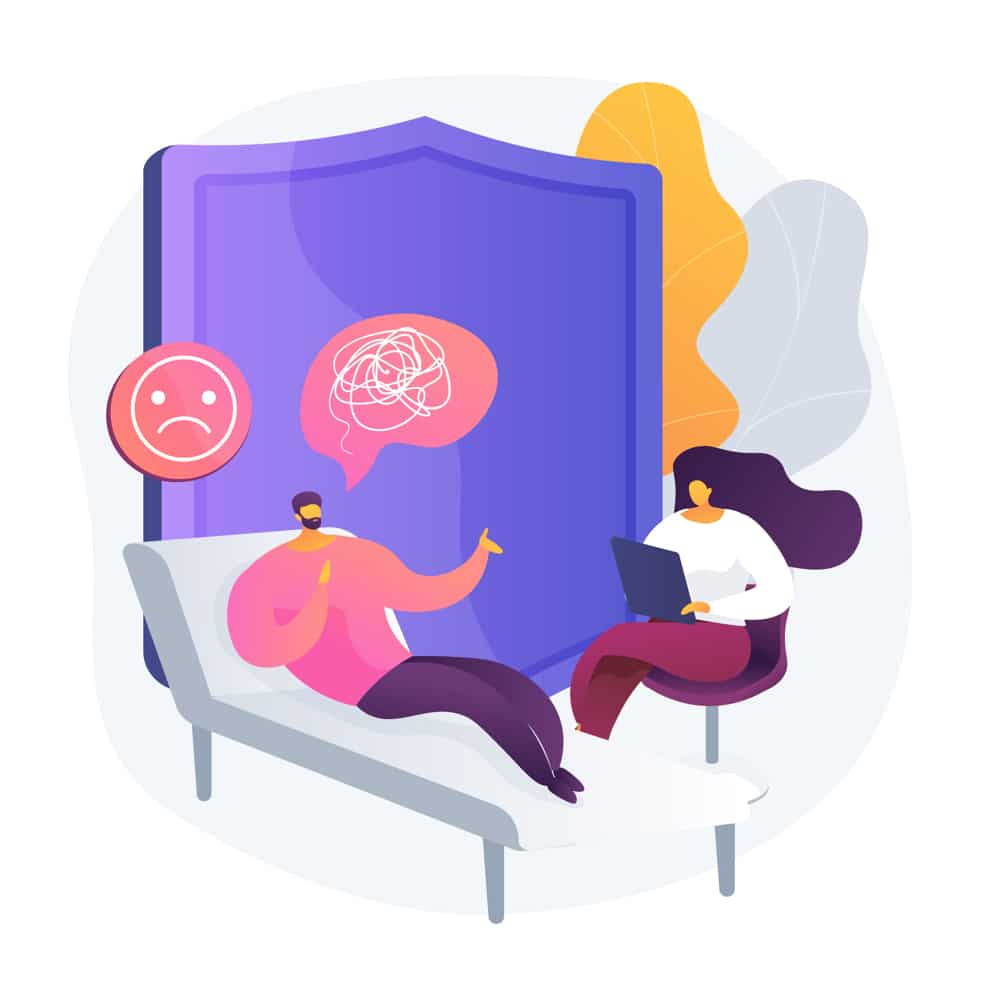 Psychotherapy
Dr. Vijay works with people ages 12 years old and above. She utilizes different evidence-based approaches to treat emotion dysregulation, chronic self-harm, suicidality, mood disorders (depression, anxiety), phobias, panic disorder, trauma, family conflict, relationship distress, and achieving independence/failure to launch.
**At the present time there is limited availability for in-person appointments and most appointments are conducted via telehealth. If you have a preference for the delivery of treatment please be sure to tell Dr. Vijay.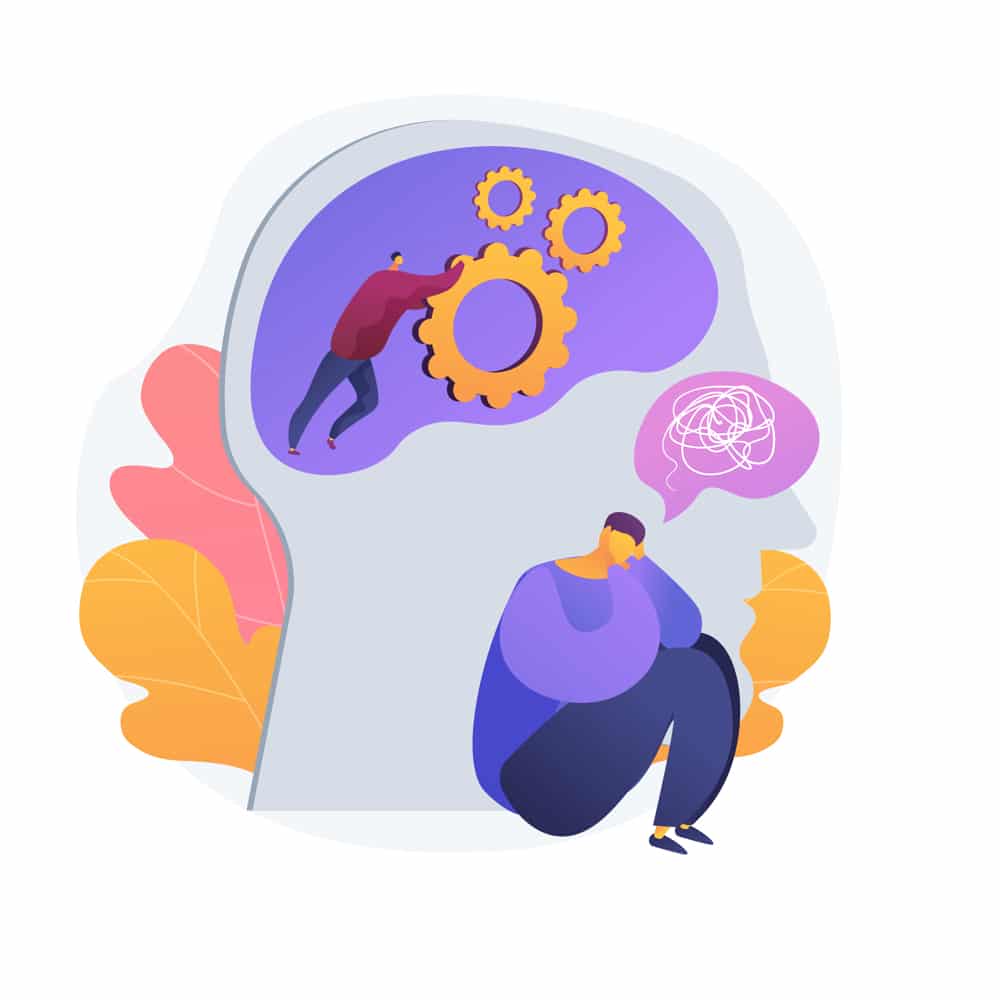 Consultation
Dr. Vijay provides consultation to individual therapists seeking to improve their own practice, DBT consultation teams who are interested in increasing their treatment adherence and to organizations/schools to implement evidence-based mental health programs and social-emotional learning programs. If you are interested in learning more, please reach out for additional details.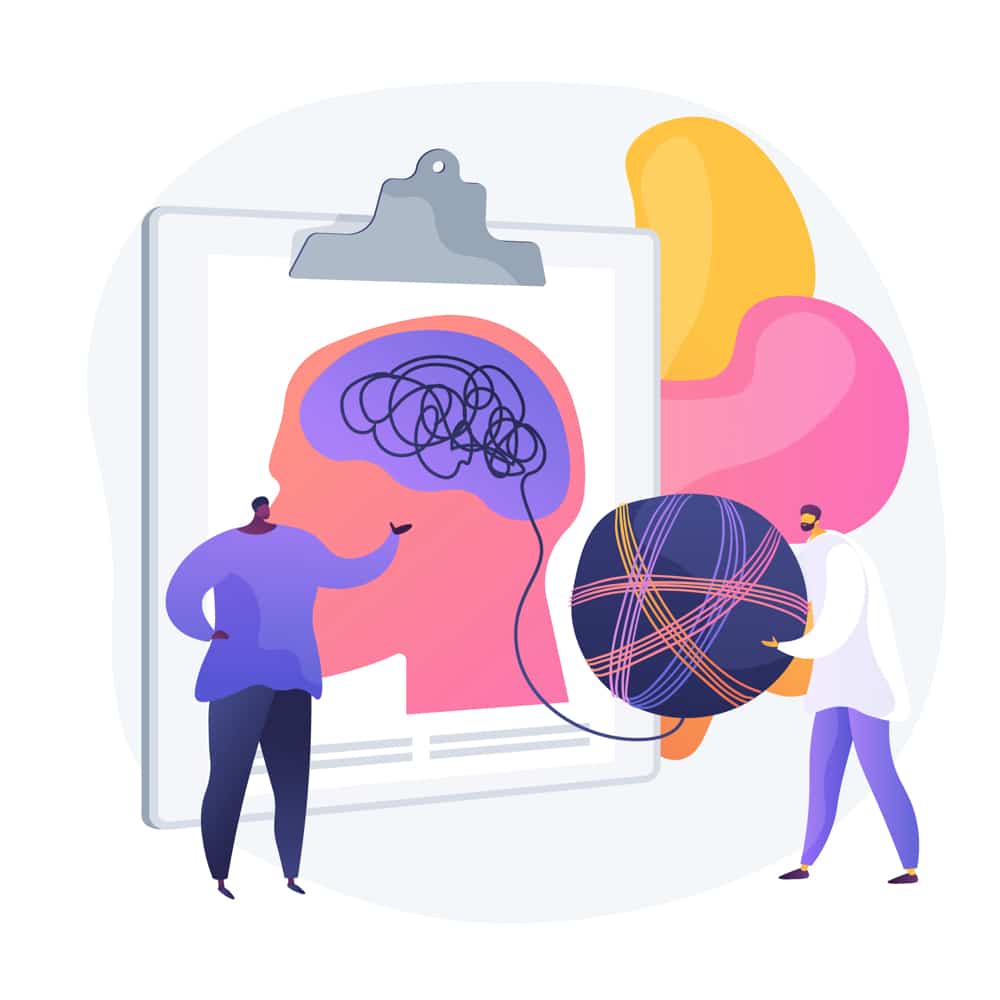 Speaking/Training
Dr. Vijay partners with the Center for DBT and Families to provide trainings on Dialectical Behavior Therapy, Supervision/Consultation in DBT, Behavioral Principles/Therapy, and Adopting an Antiracism Approach as a clinician. More information can be found in Upcoming Events.