A compassionate, evidence-based approach to psychology
Dr. Vijay is a licensed clinical psychologist in New York and the District of Columbia. She places an emphasis on compassionate, evidence-based approaches, building collaborative relationships, and cultural humility.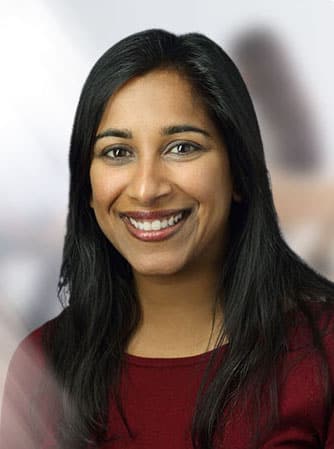 About Dr. Vijay
Aditi Vijay, Ed.M., Ph.D., is a licensed clinical psychologist who uses evidence-based approaches in the treatment of psychological disorders.
Dr. Vijay utilizes acceptance-based and cognitive-behavioral therapy approaches in her work. She specializes in Dialectical Behavior Therapy which helps people to manage and cope with big emotions and live a life based on their values.
She holds a faculty position at the Georgetown School of Medicine and is the founder of a private practice based in New York City.
Services
Dr. Vijay provides psychotherapy, supervision, consultation and training to therapists and organizations. She works with individuals (ages 12 years+), families, parents and couples. She also provides DBT skills groups and skills-based groups for emerging adults. Dr. Vijay provides training in Dialectical Behavior Therapy, Developing and Implementing Dialectical Behavior Therapy program, Behaviorism, and building and sustaining DBT Consultation Teams.

Psychology

Consulting

Training
Research
Dr. Vijay's clinical and research interests are focused on the interpersonal context of emotion regulation. She interested in how our emotions and the interaction between our environment and our emotions help us live meaningful and satisfying lives. Her research focuses on emotion regulation, how this impacts self harm/suicidality in emerging adults, antiracism in therapy, and improving access for underserved populations.
80 Eighth Avenue
Suite 709, New York, NY 10011
If this is a medical emergency please call 911.