I believe that the goal of therapy is to support clients in developing meaningful and fulfilling lives that are consistent with their values. I believe that everyone deserves quality mental health care and everyone deserves to be treated with respect and compassion.
In my practice, I work with my clients to identify areas in their lives that are causing distress or are simply not in line with their values and then we work to develop a treatment plan. I take pride in working with my clients to obtain a comprehensive understanding of current issues and to tailor a treatment plan based on scientific principles that will meet their needs.
As a psychologist I value evidence-based approaches, effectiveness, and cultural humility and compassion, and strive to bring them to all aspects of my work.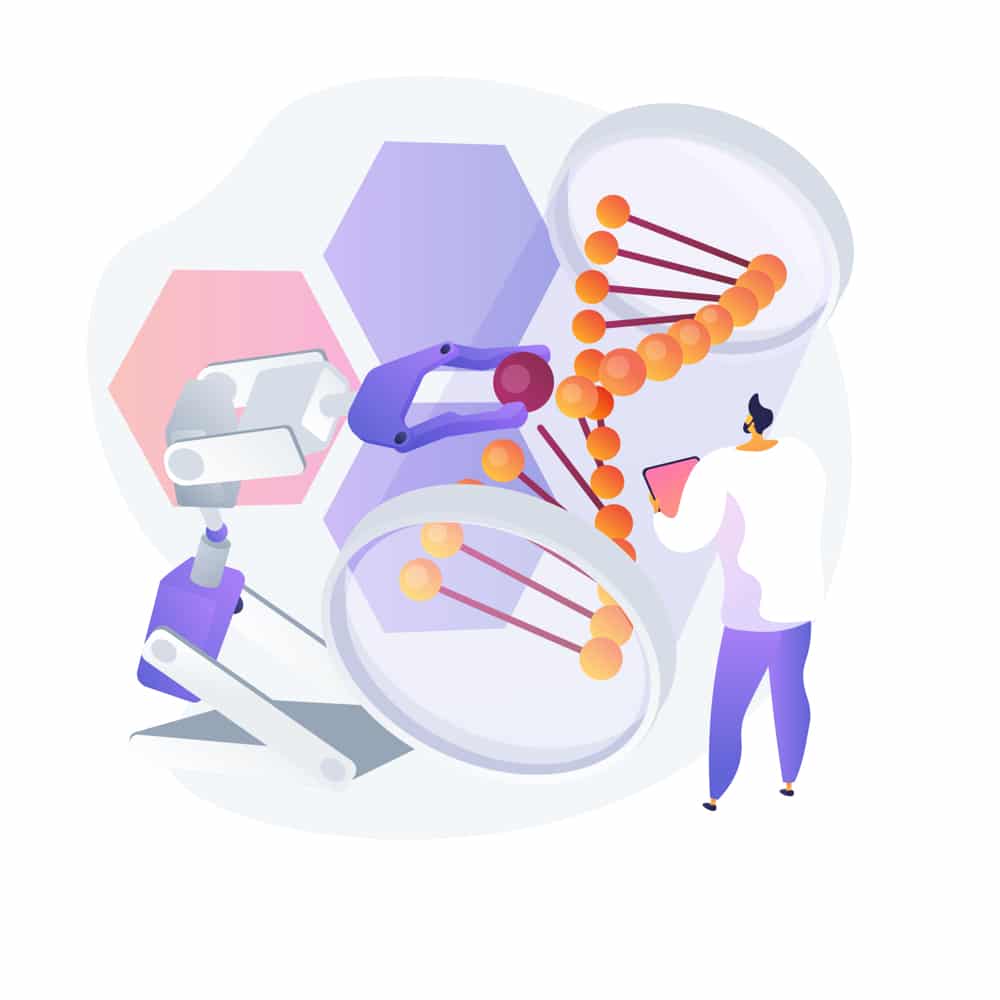 Evidence-based treatment
Evidence-based treatment – Evidence-based treatments refer to treatment approaches that have undergone rigorous testing to determine that they work and provide information on why they work. This type of data allows me to make treatment decisions and clinical recommendations that are grounded in the data and that I think will work best for you. Let's start our work together with something that we know has been proven to work and adjust as appropriate.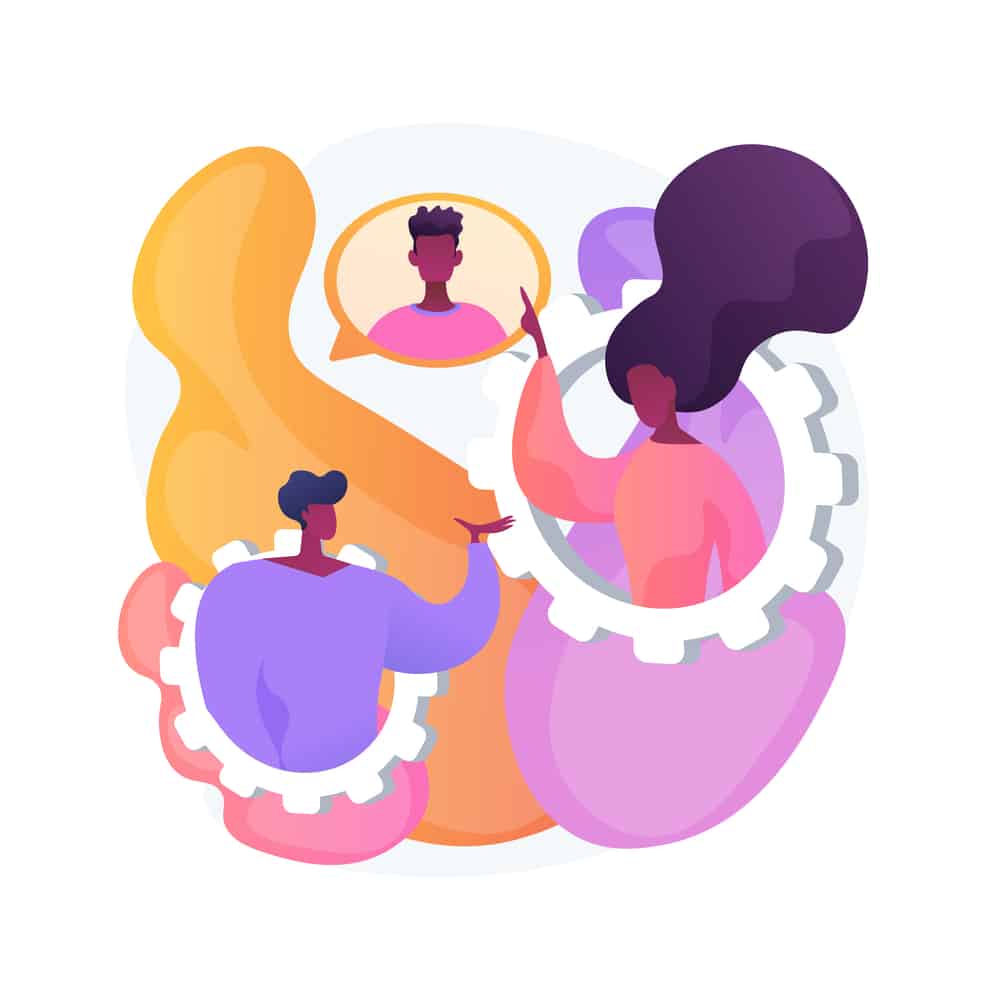 Effectiveness
Effectiveness – My take on effectiveness can be summarized by "doing what works!" Each person is unique and therefore doing what works looks different for each person. I start with evidence-based approaches and acknowledge that sometimes we need to tailor it to suit the individual client and their personal needs, strengths, vulnerabilities and unique situation. I work with clients to track our progress and ensure that treatment is meeting their needs and ensuring forward movement.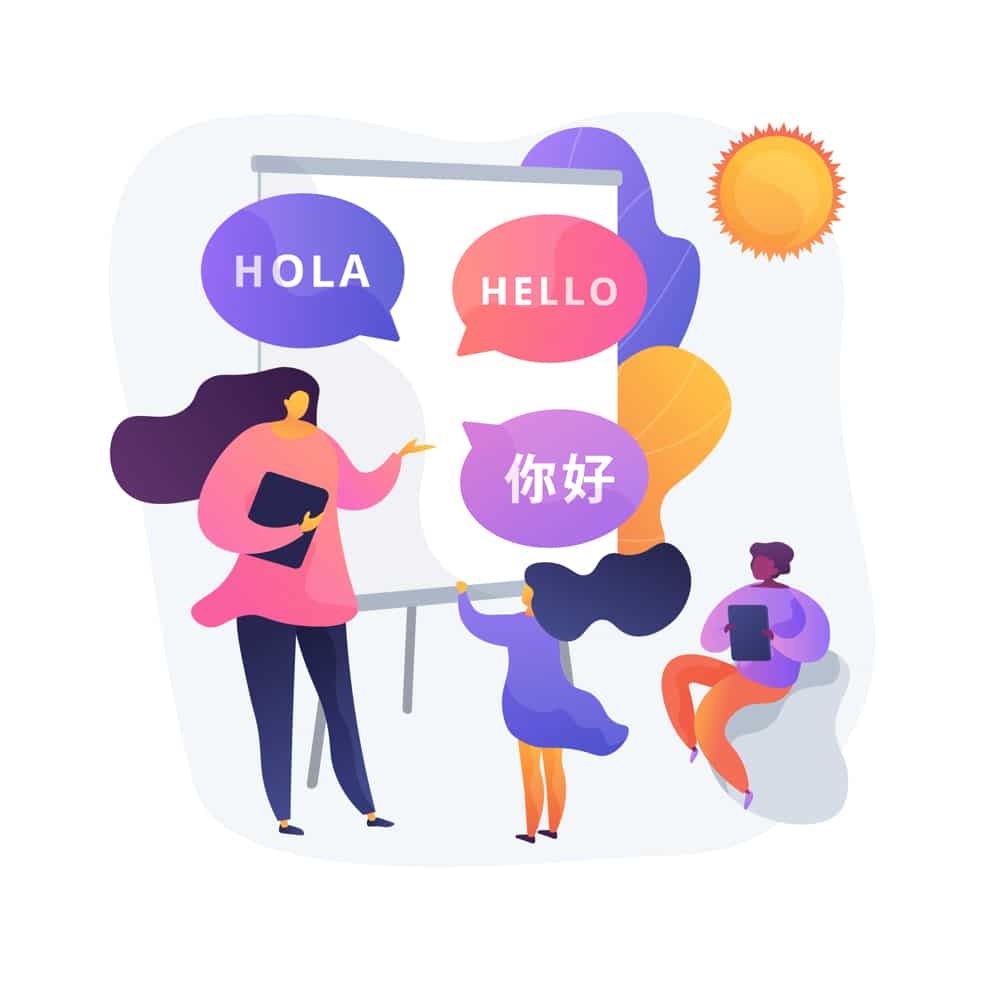 Cultural Humility
Cultural Humility – For each of us our experiences shape how we see the world, interact with others and how psychological distress manifests for us. Cultural aspects are an important factor when seeking and providing treatment. As a client it is important to feel as though your therapists really sees you. For some folks, culture is an important part of their identity and it is my work as a therapist to understand that. I work to understand each individual client in the context of their life AND educate myself on the cultural factors they deem to be important.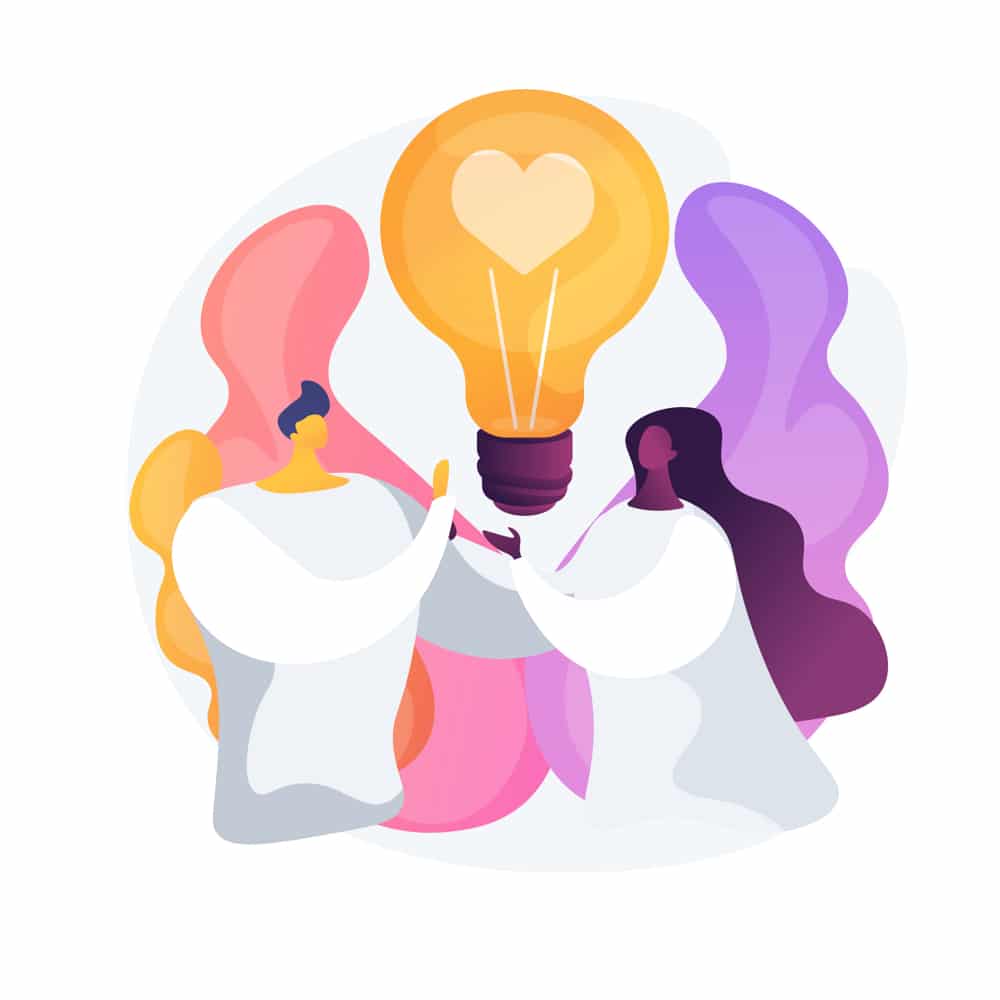 Compassion
Compassion – Compassion is the piece that draws this all together and makes it to work. Therapy is hard work. Making changes to improve your life is hard work. It typically requires a certain amount of behavior change and learning to understand and tolerate difficult emotions. If this was easy, you probably would not me to help with it. I see my role as your therapist to help you move closer to your goals and be a cheerleader as you engage in this process.